You'll be as excited as we are to see our new Brizo and Delta displays.
Stop by our showroom to check out what Anderson's can do for your new home or remodel!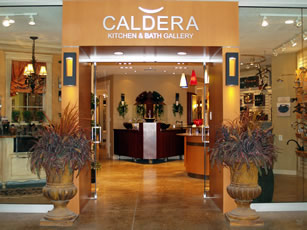 Visit our Showroom:
900 Bulldog Avenue
Springdale, AR 72764
9am - 5pm Monday thru Friday
Note - The showroom is closed on Thursday for walk in customers.
Manager - Karen Hartsfield (9am - 5pm)
Showroom Sales Consultant - Karen Jefferson (Mon/Wed/Thur/Fri - Part time 11am - 3pm)
In order to provide you with the quality experience you deserve, we prefer you call us for an appointment.
To make an appointment call
479-756-8057 xt 3002 or 479-756-8057 xt 3041
Karen Hartsfield
479-756-8057 ext 3002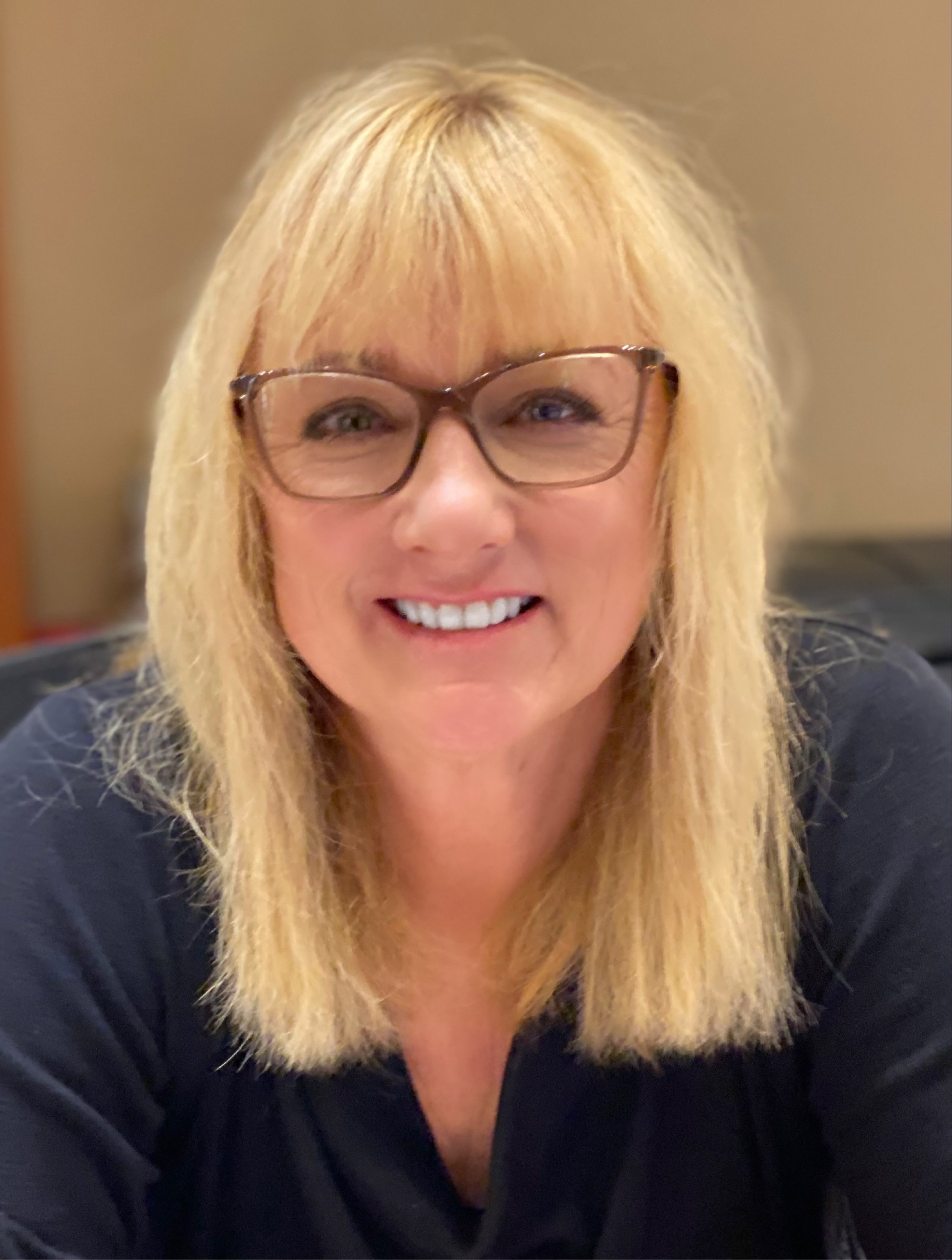 Karen Jefferson
479-756-8057 ext 3041